FLOWERS
DUTCH IRIS

FRENCH TULIPS

LxA LILIES

SNAPDRAGONS

ASTERS

PEONIES

BRASSICA

CELOSIA

LISIANTHUS

ZINNIAS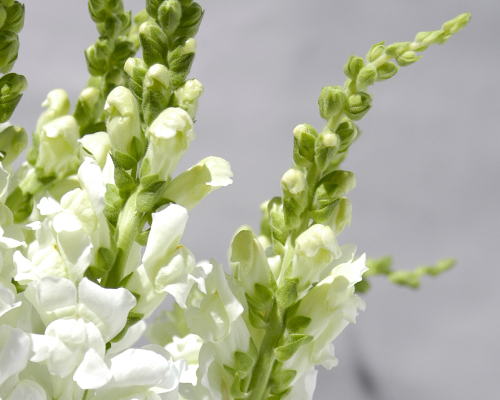 Season: May - July, November - December
Snapdragon care and handling
Upon arrival, cut 1" off the bottom of the stems and place in cold water. For longer vase life, adding a floral preservative is recommended.
Remove all foliage below the water line and place stems upright in cooler
Snapdragons will continue to develop. If they're stored at an angle in a bucket the heads will turn up.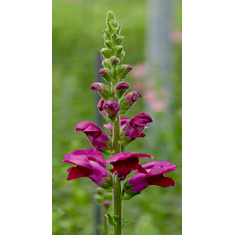 Burgundy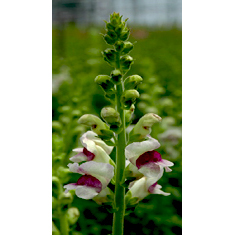 Burgundy White
Pink
White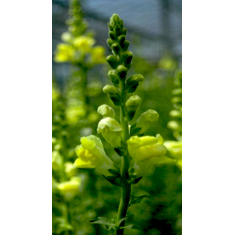 Yellow
To place an Order or talk to one of our knowledgeable salespeople, call us at 910 675-9763, fax us at 910 675-3763
or email info@castlehaynefarms.com