FLOWERS
DUTCH IRIS

FRENCH TULIPS

LxA LILIES

SNAPDRAGONS

ASTERS

PEONIES

BRASSICA

CELOSIA

LISIANTHUS

ZINNIAS
L x A Lily care and handling
Upon arrival, cut 1" off the bottom of the stems and place in cold water. For longer vase life, adding a floral preservative is recommended.
Remove all foliage below the water line and place stems at room temperature to open the buds.
Once the Lily buds open, you might want to remove the pollen, since it could stain your clothes or table linens.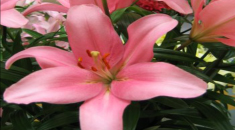 Brindisi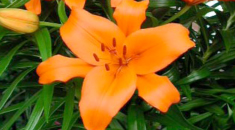 Brunello
Cavalese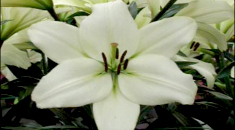 Courier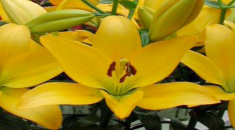 Golden Tycoon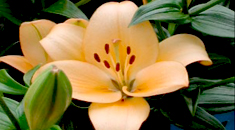 Menorca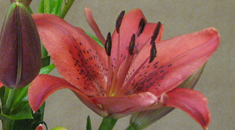 Original Love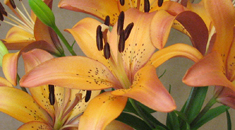 Royal Sunset
To place an Order or talk to one of our knowledgeable salespeople, call us at 910 675-9763, fax us at 910 675-3763
or email info@castlehaynefarms.com